Famous Gifted and English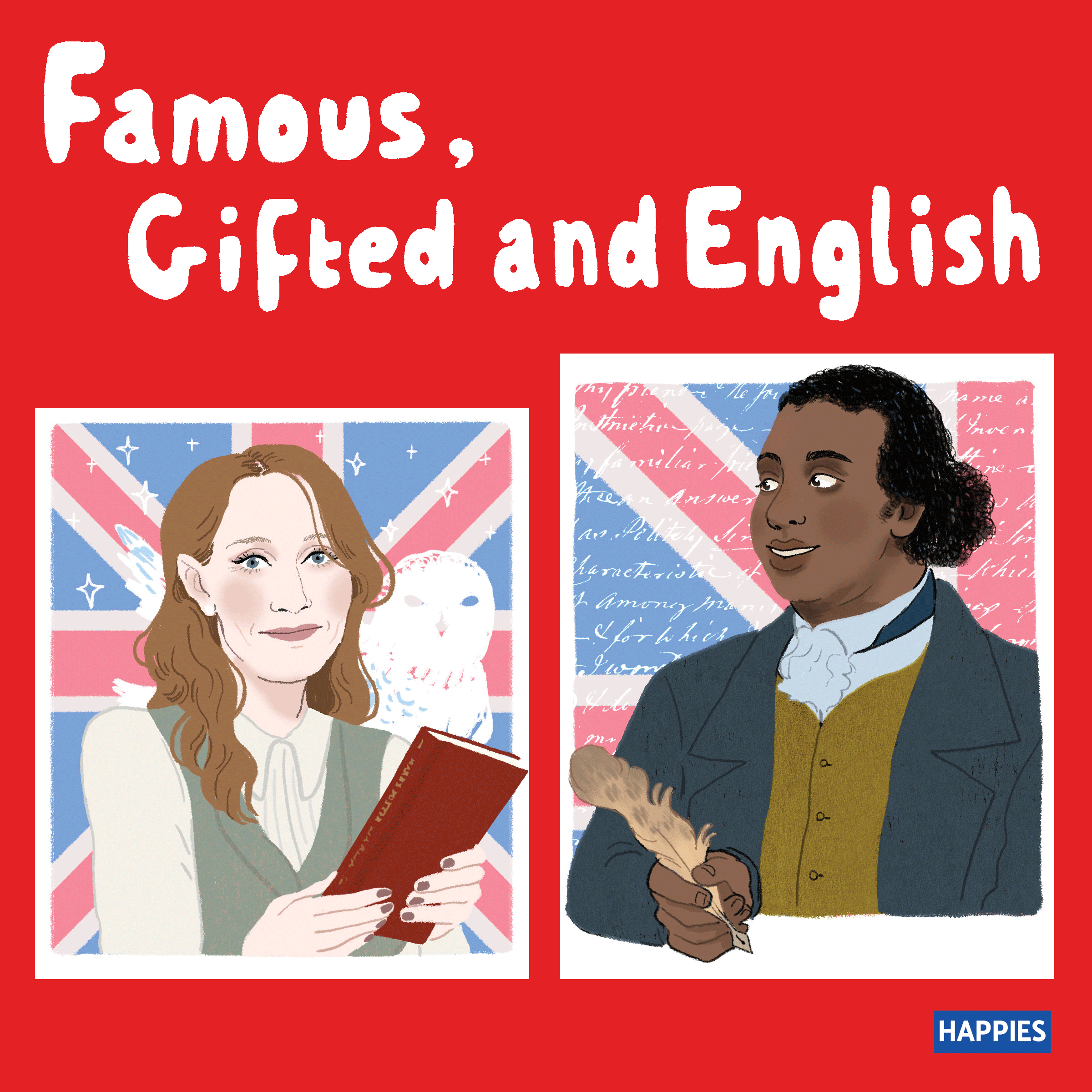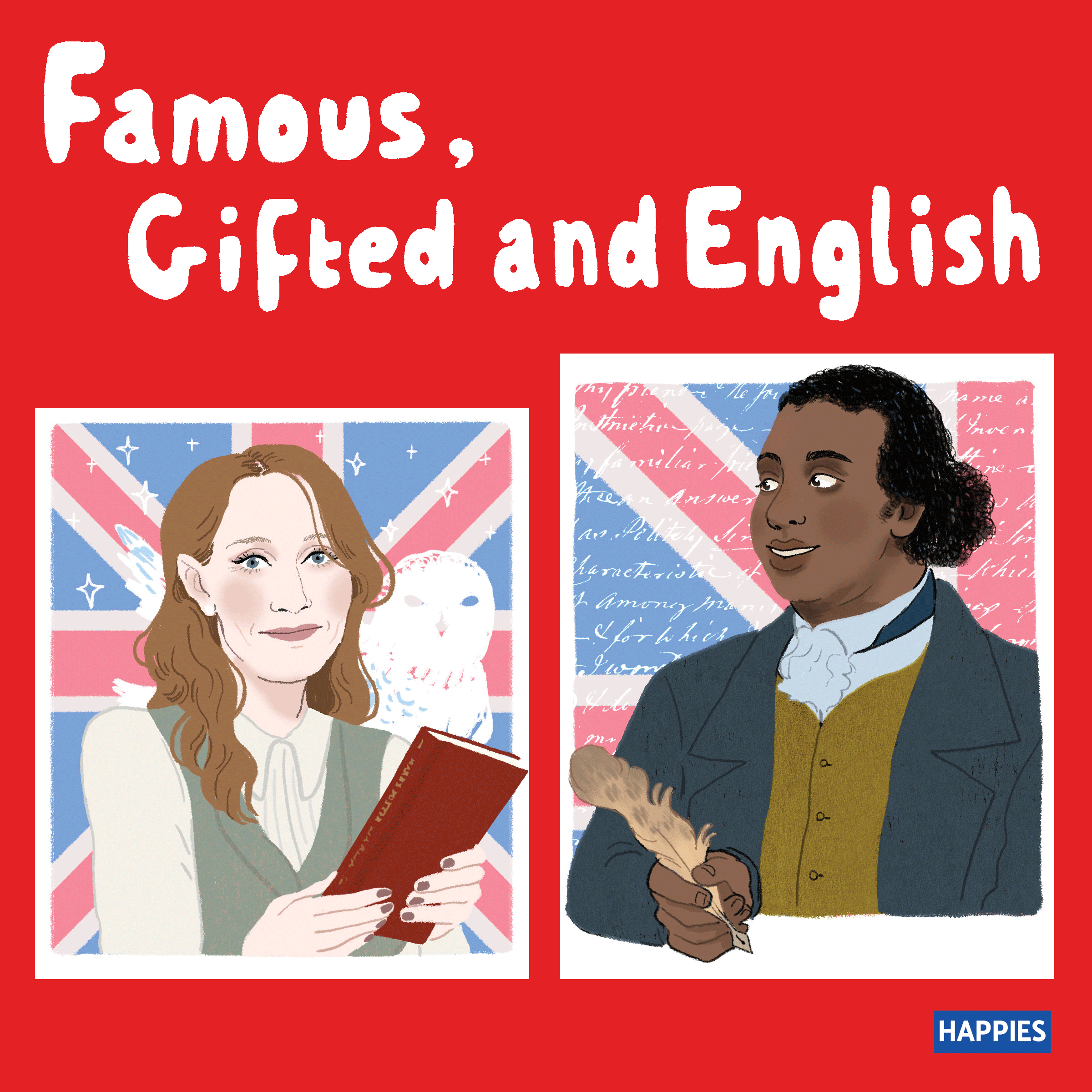 Famous Gifted and English
Happies bring to you their first installment in the brand new Famous and Gifted series. This wonderful book is jam-packed with concise biographies of twenty-four English role models like JK Rowling and Sir Richard Branson.
Heavily researched to pick the best examples, each figure has a story to tell and a life to take inspiration from. We learn about what they did, how they changed the course of history and what they contributed to the global platform.
Children can learn so much and take away general knowledge that will stick with them for life about the lives of those who made a difference in history. Each biography summarises the life of the role models without lengthy wording, alongside a colourful, accurate self portrait. Cleverly crafted, amazingly animated and appealing literature, this book is aimed at 7 to 14 year olds.
This culturally diverse book intends to broaden children's horizons. This encourages them to think about the people who live today and lived before. Author, Hana Happies explains that the drive behind this series stems from the lack of diversity in current children's literature. What has made this book even more appealing is that the figures featured are people that the children can really relate to as opposed to dealing with a fictional character. Once a child finishes this book, they will be hooked, wanting to embark on their Famous and Gifted journey further.
Illustrated by Lizzie Fray | Written by Hana Happies
You Might Also Like