Famous Gifted and Welsh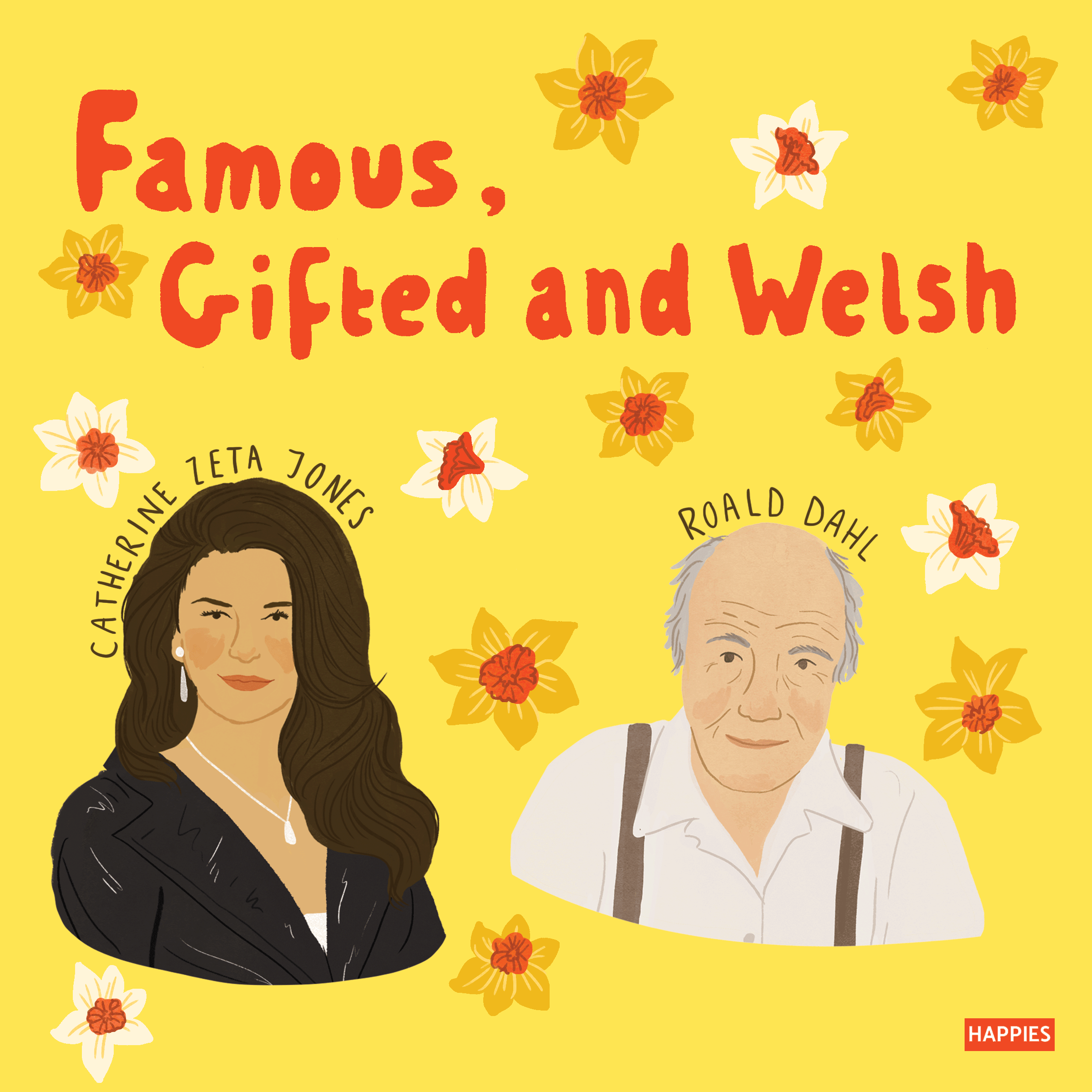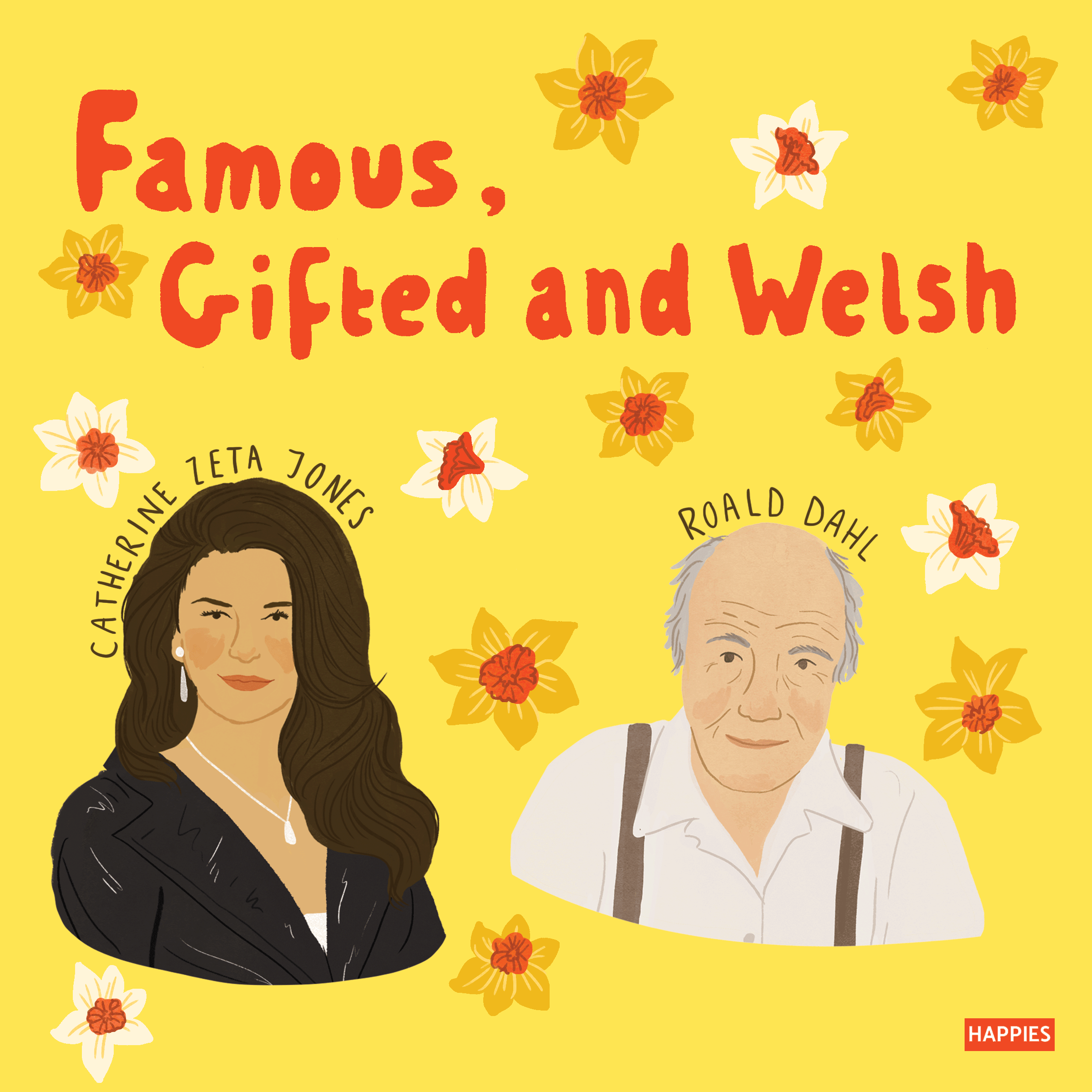 Meet 24 Welsh Heroes from the past and present in this celebration of inspirational achievement from figureheads, leaders and pioneers such as Roald Dahl and Mary Quant, to trailblazers, musicians, artists and sporting heroes. Strong, courageous, talented and diverse, these extraordinary men and women's achievements will inspire a new generation of Welsh Children to chase their dream... whatever it may be.
Age Range: 7 to 12
Illustrated by Frankie Norman | Book Design by Hana Happies and Emily Newbold | Research by: Aiden Doyle, Tye Vipond-Doyle | Designed in Wales.
As Seen in Welsh Press…